Kylie Jenner Says She's Genuinely Happy & Having More Fun After Tyga Breakup: I Feel Way More Free
Better after breakup!
On Sunday's brand new episode of Life of Kylie, Kylie Jenner is newly single and ready to mingle. While getting ready for the 2017 Met Gala in NYC with her glam team, the 20-year-old opens up about feeling like a new person after her breakup with boyfriend of three years Tyga.
"I've had more fun this past month than I have in like years," Kylie says in this exclusive sneak peek. "Like the last three years of my life were just like a blur. I just stayed in the house all day."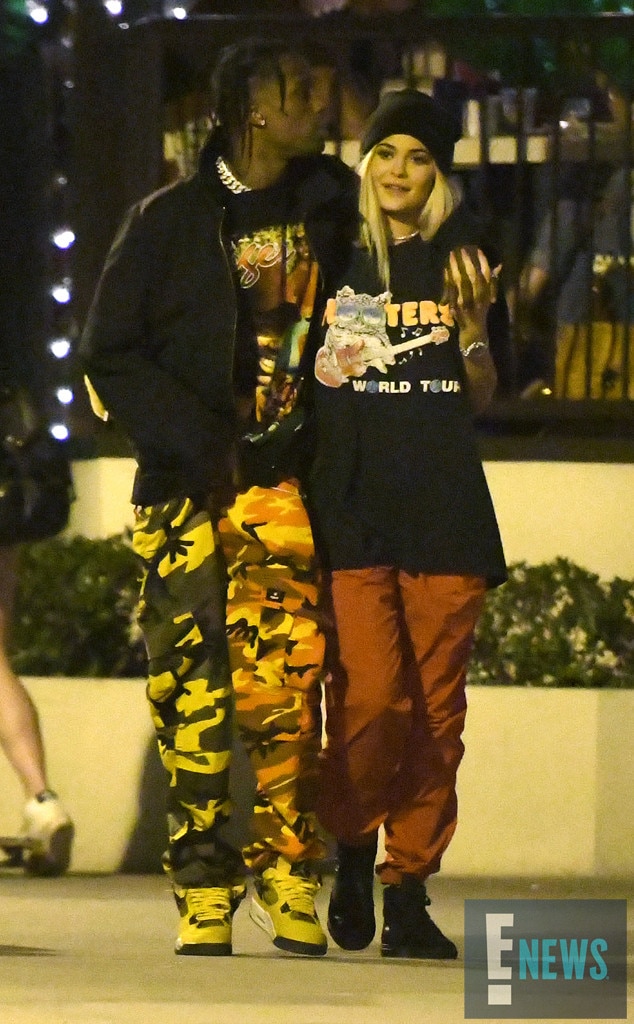 INSTARimages.com
"Now it's like, I feel like I can be more myself," Kylie, who's now dating Travis Scott, continued. "I feel way more free. I'm just like really, genuinely happy right now."
Meanwhile, Kylie's nerves get rattled when a Versace rep tells Kylie which celebs are sitting at her Met Gala table.
"Currently you're sitting next to Donatella," the rep says, adding, "On your right's gonna be Ryan Reynolds, Blake Lively, Halle Berry, Matt Damon. We have Celine Dion."
"This is too much pressure!" Kylie says. Watch the clip to see Kylie freak out!
Watch a brand new episode of Life of Kylie Sunday at 9 p.m., only on E!
Please follow and like us: